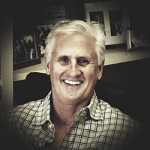 Don Whitaker – President
Don Whitaker has been in the agricultural chemical business since 1979. He spent 16 years at Bristol Chemical as sales manager before Whitaker Distribution was founded in 1995. Don is committed to providing Whitaker Distribution's customers with unsurpassed honesty and efficiencies. Don graduated from East Carolina University with a degree in Biology.

---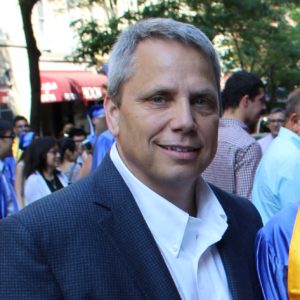 Brandon J. Slate – Vice President
A partner with Whitaker Distribution since inception. He was with AT&T until 1993 when he came into the ag industry. Honesty and urgency are the core of his success. He graduated from Old Dominion University with a degree in Business Administration and is married with three children.

---
Tim Berry – Logistics and Sales
Tim has been our Logistics Manager since 2000 and we feel he is the best in our industry. Freight is a huge part of our business as we ship throughout the United States. Tim's relationship with freight companies provides us the ability to pass our freight savings to our customers. Tim served proudly in the US Marine Corps and is an Ohio native.

---
Peggy Nunn – Accounting
Peggy, our accountant, has been with Whitaker since 2007. Our books are extremely detailed, with every penny accounted for, due to her attention to detail and work ethic. Peggy pays every bill on time or early and if for some reason our vendors are slow billing, she will call to get an invoice. Making sure our customers are taken care of, paid quickly, and invoiced correctly is her top priority.

---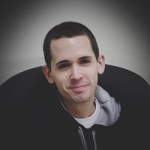 Justin Schulz – Logistics
Justin has been with us since 2012 and is Tim's counterpart in logistics. Justin facilitates most pick-ups and tracks every shipment. Accurate details are available for our customers from Justin every minute of the day. Justin prides himself on his sense of urgency, customer service, and his family.

---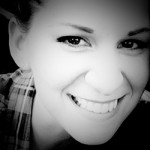 Jennifer Beal – Accounting and Sales
Jennifer has enjoyed being in the agricultural industry since 2012. Originally from Michigan, she worked in a broad range of sales and management positions, having received several awards of excellence. She prides herself in her commitment to her customers, her career, and being a mom. Jennifer has a very bright future in our industry.